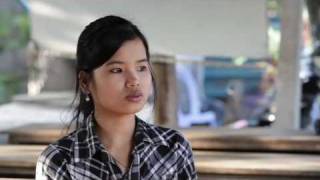 Srey Da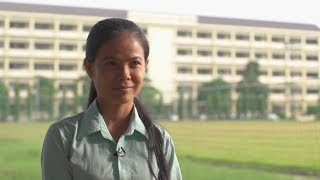 Bonnie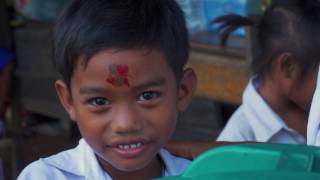 What Edukid does in Cambodia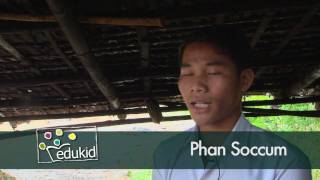 Phan Soccum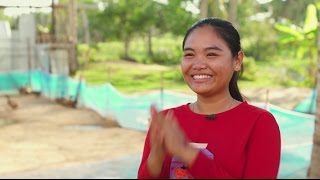 Somneang, university student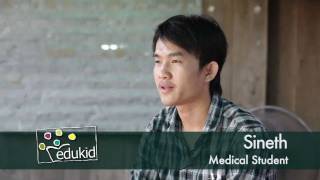 Sineth
Srey Da

Srey Da talks about how edukid helps children go to school.

Bonnie

Chris Turner interviews Bonnie, a medical student at the Royal University of Phnom Pehn, Cambodia. Bonnie grew up in a very poor family and as a child had to collect rubbish instead of going to school. Her education through school and university has been supported by Edukid.

What Edukid does in Cambodia

Filmed during an Edukid trip in 2017 the film shows our Cambodian Schools Programme in action and the role we can play in helping Cambodian children

Phan Soccum

Phan talks about the problems of growing up with disability, and how edukid helped.

Somneang, university student

Somneang talks about wishing to study agriculture and how she wishes to share her knowledge with her local community.

Sineth

Sineth talks about growing up in the slums, and how edukid has helped him go on to study medicine.